Tavern Restaurant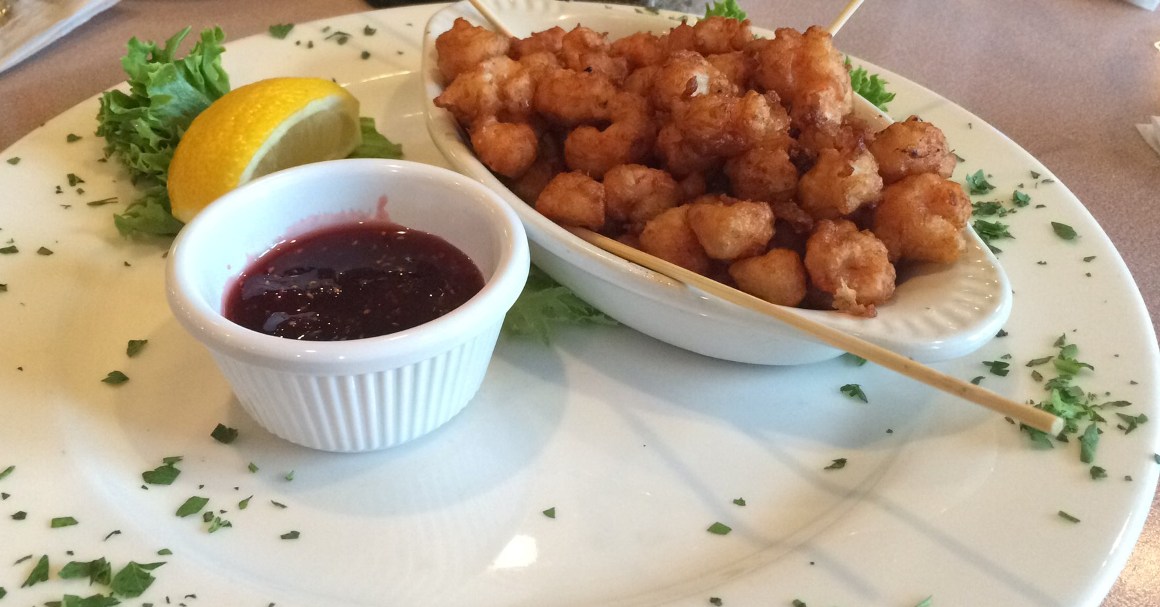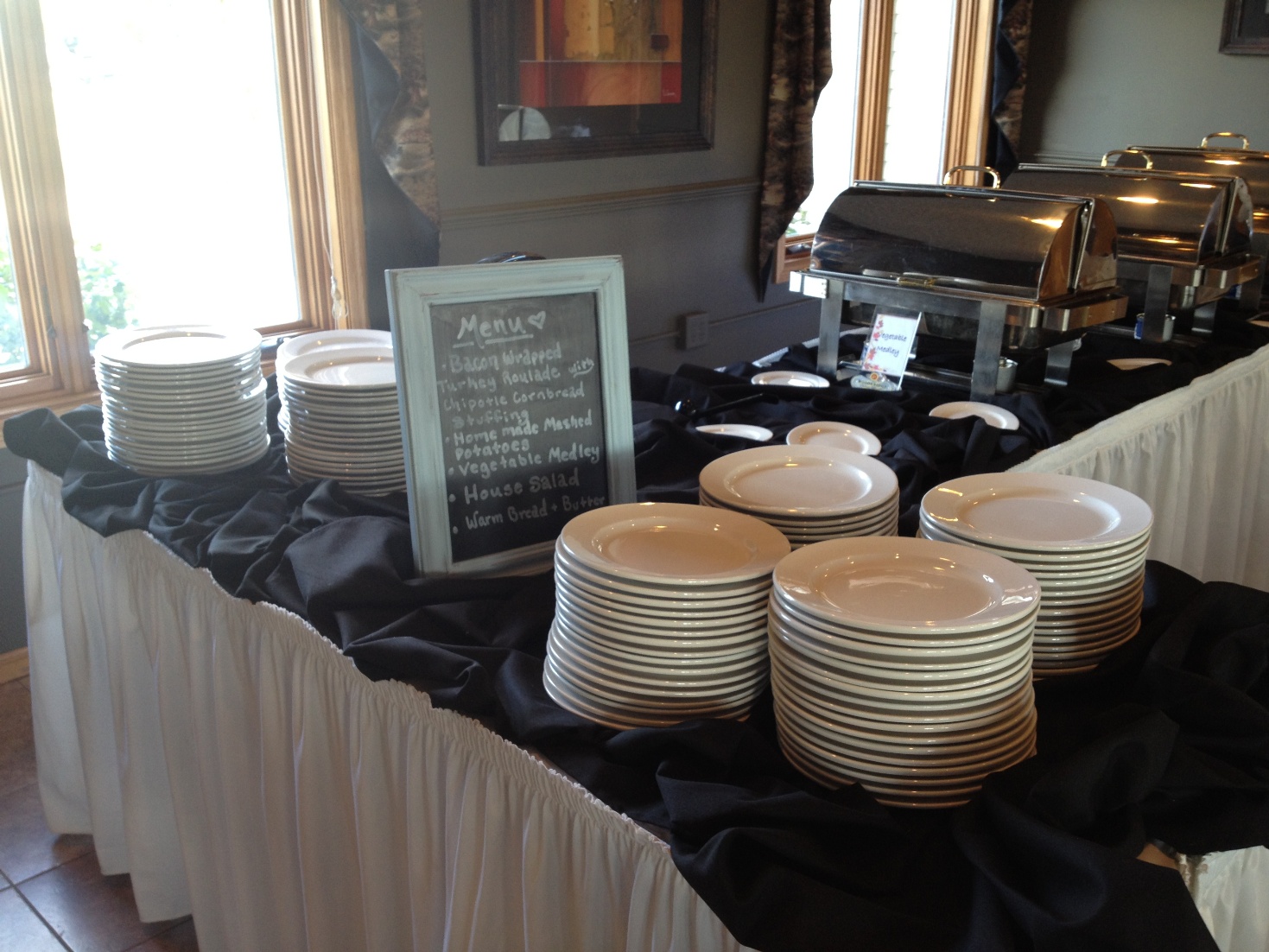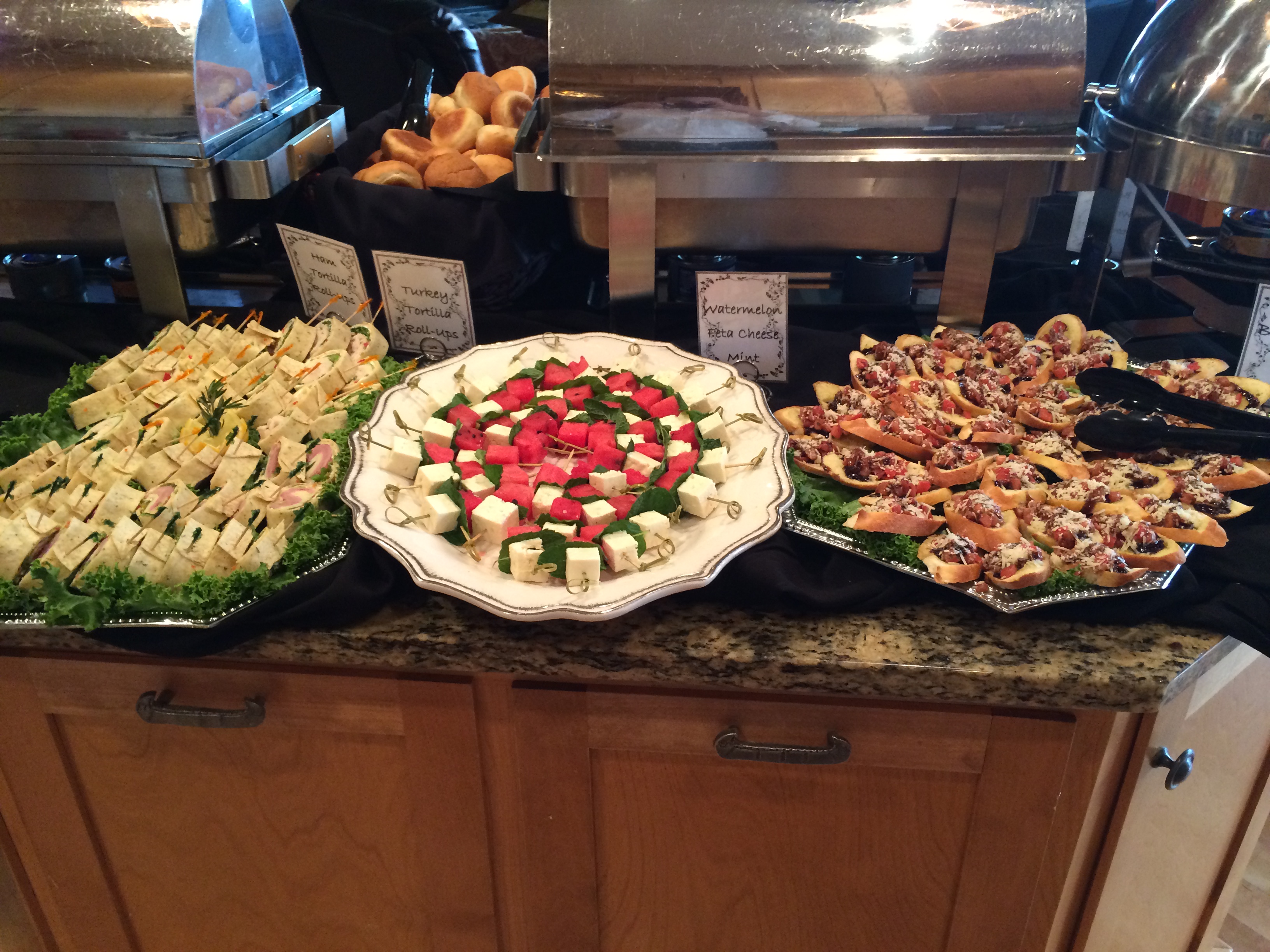 Click Here for making Dinner Reservations
Welcome to the Tavern at Wild Marsh-
Winter menu Click Here
Owners/Operators Jason and Sherry Tollette welcome you
to try our concept from our Chef Inspired "Scratch Menu" where our meals are prepared fresh daily from fresh ingredients.
Tavern NOW Offers Full Off-site Catering and Bar service.. call us for further details. Most recently catered to small businesses, Home Celebrations, Receptions at Classic Hall, Buffalo Civic Center, Buffalo Hospital as well as St. Francis-Xavier
Event Food Pics click here Reception pics click Here Ceremony pics click here
Valentines Menu available for Sat February 13th
Reservations recommended
Tavern Happy Hour
Thur, Fri & Saturday 4-6pm $1 off All Alcoholic Beverages
Tavern Current Winter Hours-..
Monday - Wednesday Restaurant & Bar closed
Thursday Restaurant & Bar Open from 4PM- 9pm
Friday Restaurant & Bar Open from 4PM-10pm
Saturday Restaurant & Bar Open from 4PM-10pm
SPECIALS
Thursday All You Can Eat Pasta $12.99 served with a garlic breadstick & Soup or Salad
* All you can eat pasta,
Every Friday All You Can Eat Cod starting at 4pm $12.99 comes with soup or salad and served with Fries
Every Friday All You Can Eat Crab Legs starting at 4pm for $28.99 Served with Soup or Salad, Focaccia bread, veggetable medley and choice of Potato.
Every Saturday $24.50 Prime Rib Certified Hereford Beef Dinner with Soup or Salad served with Focaccia bread, Vegetable Medley and choice of potato
Call for Reservations at 763-682-4476 ext 4 leave a message at the end of the greeting or email tavern@wildmarsh.com
Special Occasion? Please let us know and we will help to arrange something special
Email us at tavern@wildmarsh.com or text us at 612-369-5529
Become a Facebook Fan and Receive Tavern Bucks.. Sign up..... then email sherrytollette@yahoo.com in order to receive your Tavern Bucks on your next visit